1. thick sticky reddish-brown liquid, fragrant and sweet flavour, good taste.
2. perfect with chicken, fish, prawn and meat.
Basic Information
1.certificate: HACCP22000:2005, ISO9001-2008,QS,HALAL
2.Packaging:200mL/bottle
3.Delivery time:30-45 days after prepayment 30% TT
4.Shelf life:18 months
5.Brands: Salion or the buyers'
Product features
(1)BBQ sauce is a kind of compound seasoning which is dark brown in color and with salty and fresh flavor.
(2)it is made by several spices and other ingredients.
(3)It helps improving flavor of dishes as well as color and caramel flavor.
(4)it can also helps remove fishy flavor of meat, and increase fragrance.
(5)there are several flavors for selection including fish , spicy, aroma spicy, curry.
4. Main material:
Sugar, water, soy sauce, vinegar, modified corn starch, spices
5. Packing:
200ml glass bottles×12bottles/carton;
or according to your requirement.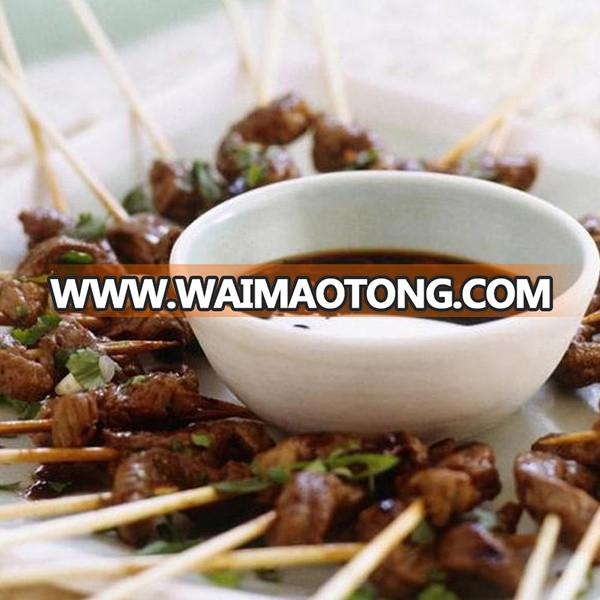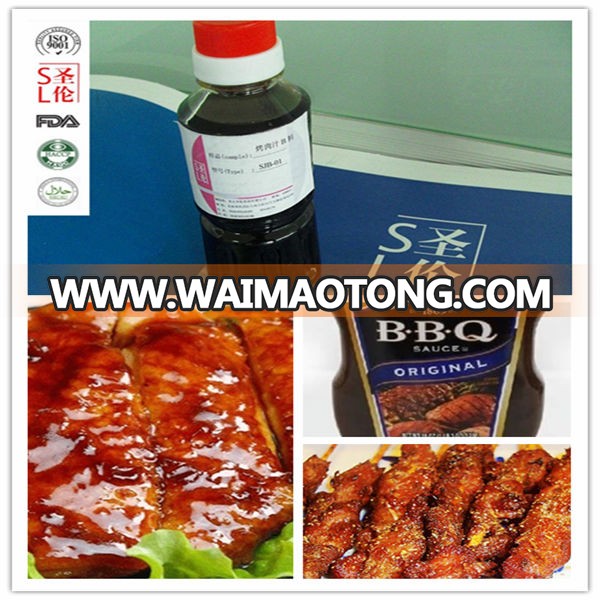 Company introduction
We Beijing Salion Foods Co.,Ltd are a manufacturing enterprise located in Beijing China.
The corporation is one of the large-scale professional production facility in China. It produces liquid and powder of hydrolyzed vegetable rotein ,soy sauce ,soy sauce powder,vegetable powder(including onion powder,garlic powder, tomato powder and so on ),and multiple seasonings.Suck as chicken/meat barbaque , chicken /beef /meat paste,instant noodle/sauce,and etc.
Photos